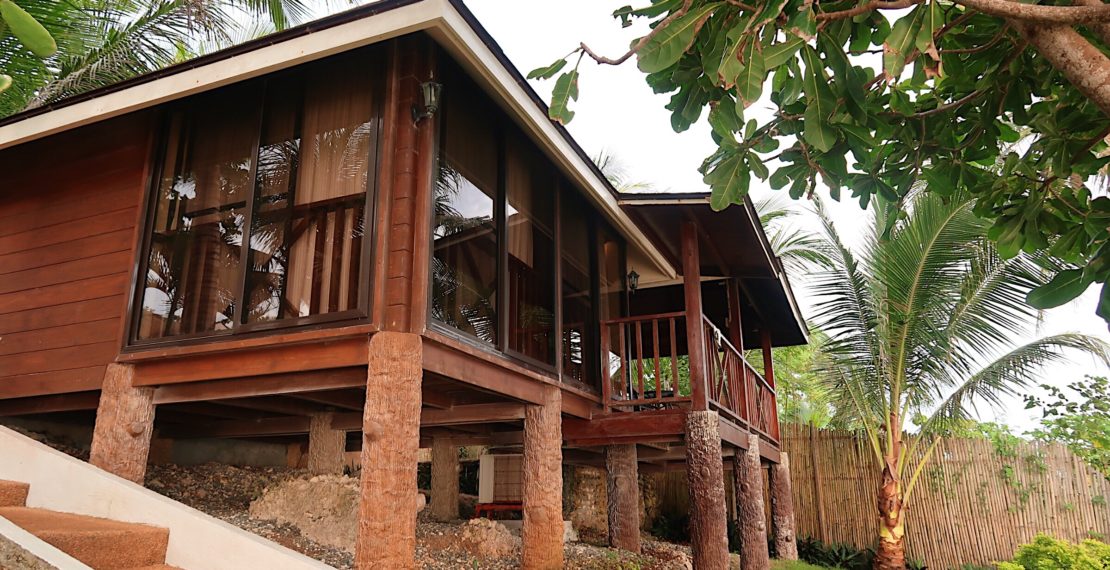 2 GUESTS
50 sq.m.
9500 ₱ / PER NIGHT
WEEK PRICE
VAT Inclusive + Breakfast for 2

Line the fine white sand, facing the the most beautiful view. From your private terrace at the front of the villa, nothing interrupts your view, and verdant tropical planting brings peaceful privacy.

The perfect private platform from which to watch the sky's orange-hued nightly show.
King Bed
Welcome Drink
Breakfast
Wifi Access
Cable Television
Refrigerator & Kettle
Private Bathroom
Hot and Cold Shower
Swimming Pool

Private Veranda
Sea View
Beach Lounge